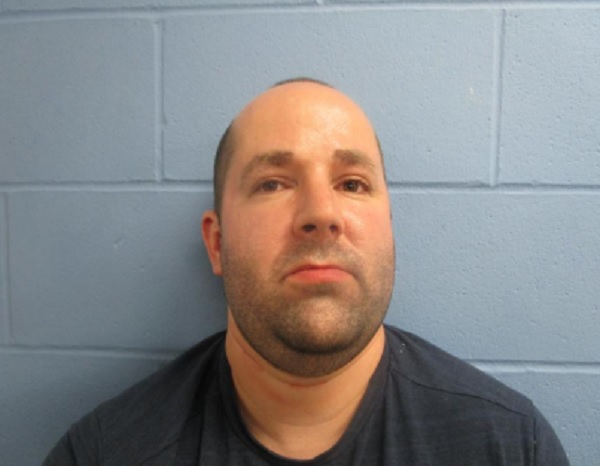 MARION COUNTY — A Marion County judge on Tuesday found a 34-year-old former resident of a Salem CILA home not guilty by reason of insanity for the January stabbing of his caregiver.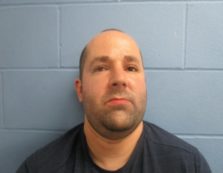 Tyler Watson was charged with three Class X felonies – two for attempted murder and one for armed violence, along with a Class 3 felony for aggravated battery.
During a bench trial Tuesday, Judge Mark Stedelin found Watson not guilty by reason of insanity and remanded him into the custody of the Department of Human Services for treatment.
According to court records, Watson stabbed his caregiver numerous times while she was in a company car parked in the driveway of the CILA home. A CILA home is a group housing environment for people who are developmentally disabled.
The victim was able to escape the property in the vehicle and call 911; however, as a result of her serious injuries, she crashed her vehicle into the yard of a residence in the 500 block of Airport Road. A 30-day status hearing on Watson's treatment will be held on September 13. Stedelin set a maximum commitment period that ends July 22, 2047.