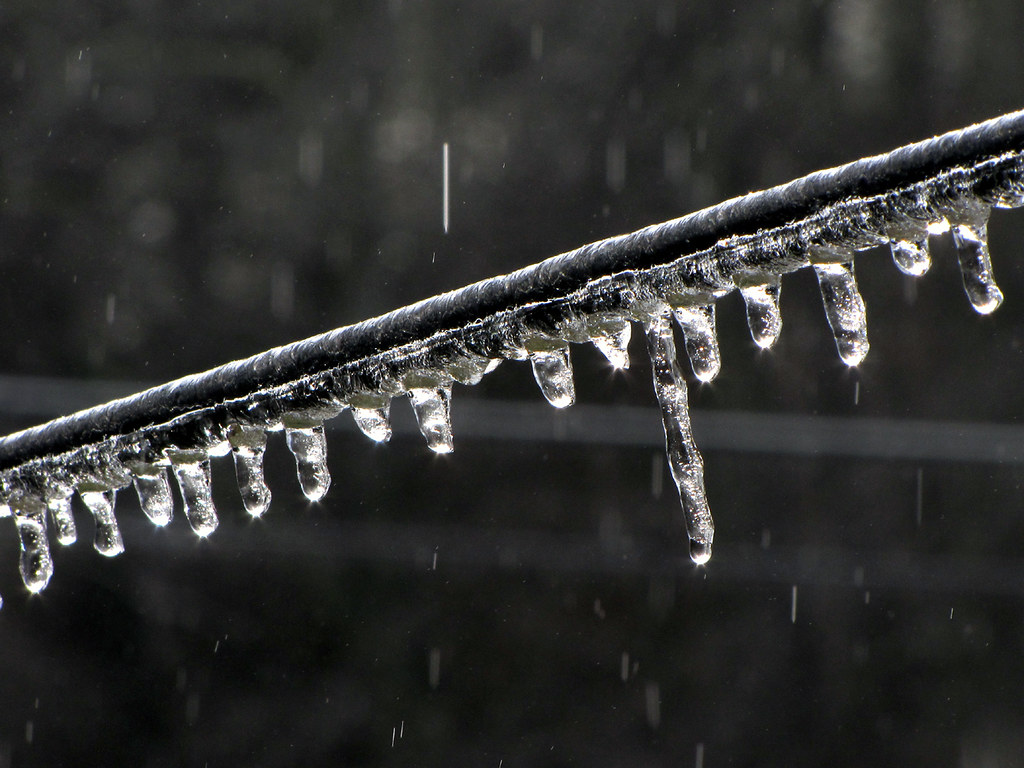 PADUCHA, KY — The National Weather Service in Paducah says a Winter Weather Advisory will be in effect for portions of southern Illinois from 3 this afternoon to 9 a.m. Tuesday.
Mixed precipitation with total snow and sleet accumulation of up to one inch and ice accumulations of up to one tenth of an inch. Difficult travel conditions are possible as roadways turn icy. Mixed precipitation will spread from west to east this afternoon into tonight. The precipitation will begin as a mix of sleet and snow before transitioning to mainly freezing rain overnight into early Tuesday morning.
Slow down and use caution while traveling.