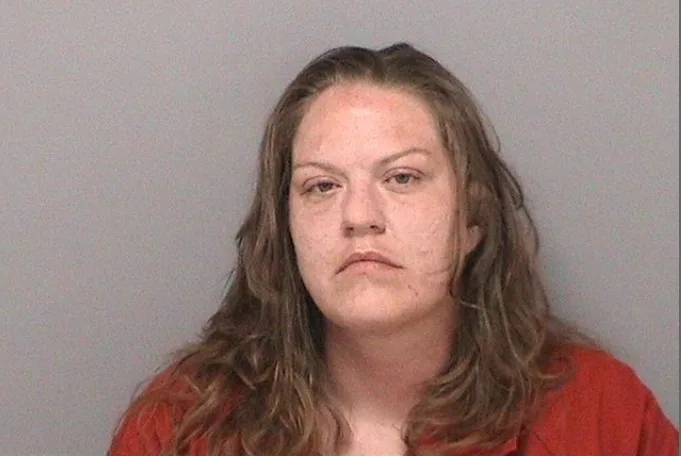 MOUNT VERNON — A 32-year-old Mt. Vernon woman was formally charged Monday in Jefferson County Court with multiple drug-related felonies stemming from her arrest over the weekend.
Mt. Vernon police arrested Samantha Payne Friday on charges of armed violence, trafficking of a controlled substance, being a felon in possession of a weapon, delivery of methamphetamine, trafficking of meth, delivery of fentanyl, and obstruction of justice.
According to Police Chief Trent Page, Payne was a passenger in a vehicle stopped Friday night in the 4300 block of Broadway. A search reportedly revealed a baggie containing a substance that tested positive as meth was discovered, and both Payne and the driver were taken into custody.
Payne was then being transported to the Marion County Jail where officers planned to use a body scanner to determine if she was carrying drugs inside her body. Page says upon arrival officers discovered Payne had apparently removed the items inside her as 49 fentanyl buttons were found in the seat and floorboard of the squad vehicle where she had been seated.
Payne was formally charged in court Monday with Class X felonies for trafficking of meth and trafficking of a controlled substance, Class 1 felon y delivery of between 1 and 15 grams of fentanyl, and Class 2 delivery of meth.
She was taken to the Jefferson County Jail where she was expected to make a video appearance Monday afternoon, and a judge was expected to make a pretrial detention decision in the case.