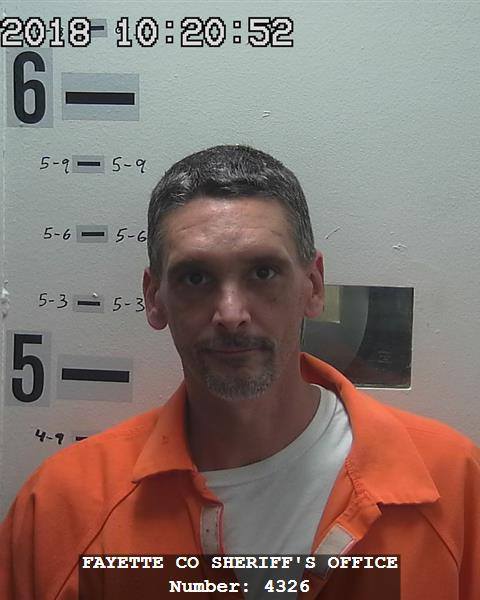 FAYETTE COUNTY — A 47-year-old Vandalia man was sentenced Thursday in federal court to more than 10 years in prison after he earlier pleaded guilty to meth and weapons charges.
Shane Hans pleaded guilty in July to one count of distribution of methamphetamine, one count of possession with intent to distribute meth, and one count of being a felon in possession of a firearm.
As part of his guilty plea, Hans acknowledged that on May 14, 2021, he possessed, with intent to distribute, approximately 15 grams of methamphetamine that was recovered by law enforcement officials from his residence in Vandalia. Hans also acknowledged he possessed a firearm recovered from his residence on that date while knowing he was a convicted felon.
He further acknowledged on July 24, 2021, he knowingly distributed approximately 14 grams of methamphetamine from his residence in Vandalia.
Hans was sentenced to 130 months on count one and count two, and 120 months on count 3 to be served concurrently. He could have been sentenced to as much as 20 years in federal prison.
His arrest was the result of a cooperative investigation by the FBI and the Fayette County Sheriff's Office.