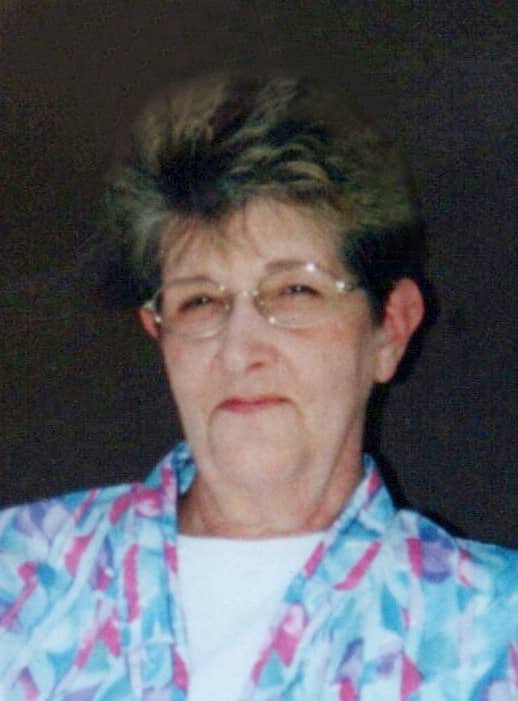 Sondra K. James, 82, of Dix, Illinois, passed away at 2:24 am January 19, 2023 at Deaconess Midtown Hospital in Evansville, Indiana. She was born December 22, 1940 in Alton, Illinois to the late Charles and Mabel Marie(Farmer) Vance.
Sondra is survived by her sons, Kevin Walden of Mount Vernon, Illinois, Brian Walden and wife, Lisa of Texico, Illinois, and Chad James; daughter, Kimberly James; grandchildren, Tiffani Holder and husband, Seth, Kyle Walden and wife, Alexis, Blake Green, Josh Walden and wife, Leah, Christina Walden, Eric Bradford, Zach Bradford, and Brittany Bechtel; several great-grandchildren; and sister, Sharon Mallory of Woodriver, Illinois.
In addition to her parents, Sondra was preceded in death by her husband; son, William Walden; and daughter, Kelly Burgin.
A Graveside Service will be held Tuesday, January 24, 2023 at 11:00 am at Kirk Cemetery in Ina, Illinois. Interment will follow.
Call Hughey Funeral Home at 618-242-3348 or visit hugheyfh.com for further information.