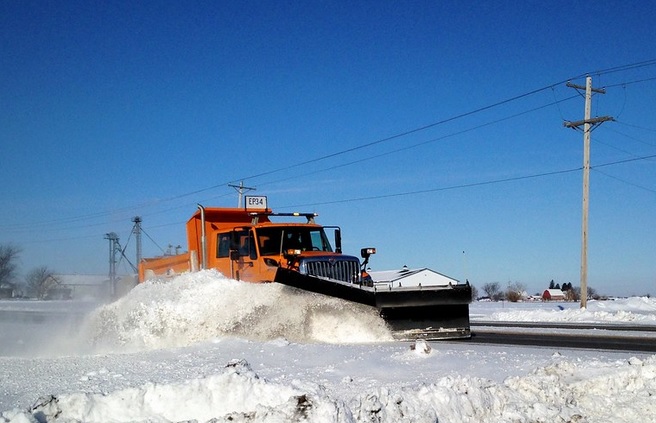 CENTRALIA — Due to the expected winter weather, the City of Centralia is declaring a snow emergency effective as of three Tuesday afternoon through 11 Thursday night.
A snow emergency simply means that residents should not park their vehicles on the
following streets but rather park in the alley or in their driveway.
Poplar Street
Elm Street
McCord Street
One Way Section of Noleman Street
Broadway Street
Pleasant Avenue
Rexford Avenue – Pleasant to Poplar
Locust Street – Rhodes to 17th
Gragg Street
Lincoln Boulevard – Gragg to 14th
Hickory Street
10th Street – Hickory to Brookside
Brookside Avenue – 7th to Broadway
Brooks Avenue- Broadway to McCord
7th Street – 4th to Brookside
4th Street – 7th to Brookside
5th Street – Brookside to Elm Calumet Street
Country Club Road Airport Road
4th Street – Lincoln to Locust
2nd Street – McCord to Locust
Frazier – Pleasant to Lincoln
7th Street – Poplar to Lincoln
13th Street – Lincoln to Locust
Martin Luther King – Pleasant to Lincoln
Perrine Avenue – 2nd to 14th
Failure to comply with this request could mean that your vehicle will be towed and you will be issued an ordinance violation ticket in the amount of $150.00.
If you have any questions about the rules that govern snow emergencies, feel free to call the office of the City Manager at 618- 533-7622 or view the ordinance and a list of snow route streets on the city website at cityofcentralia.org.