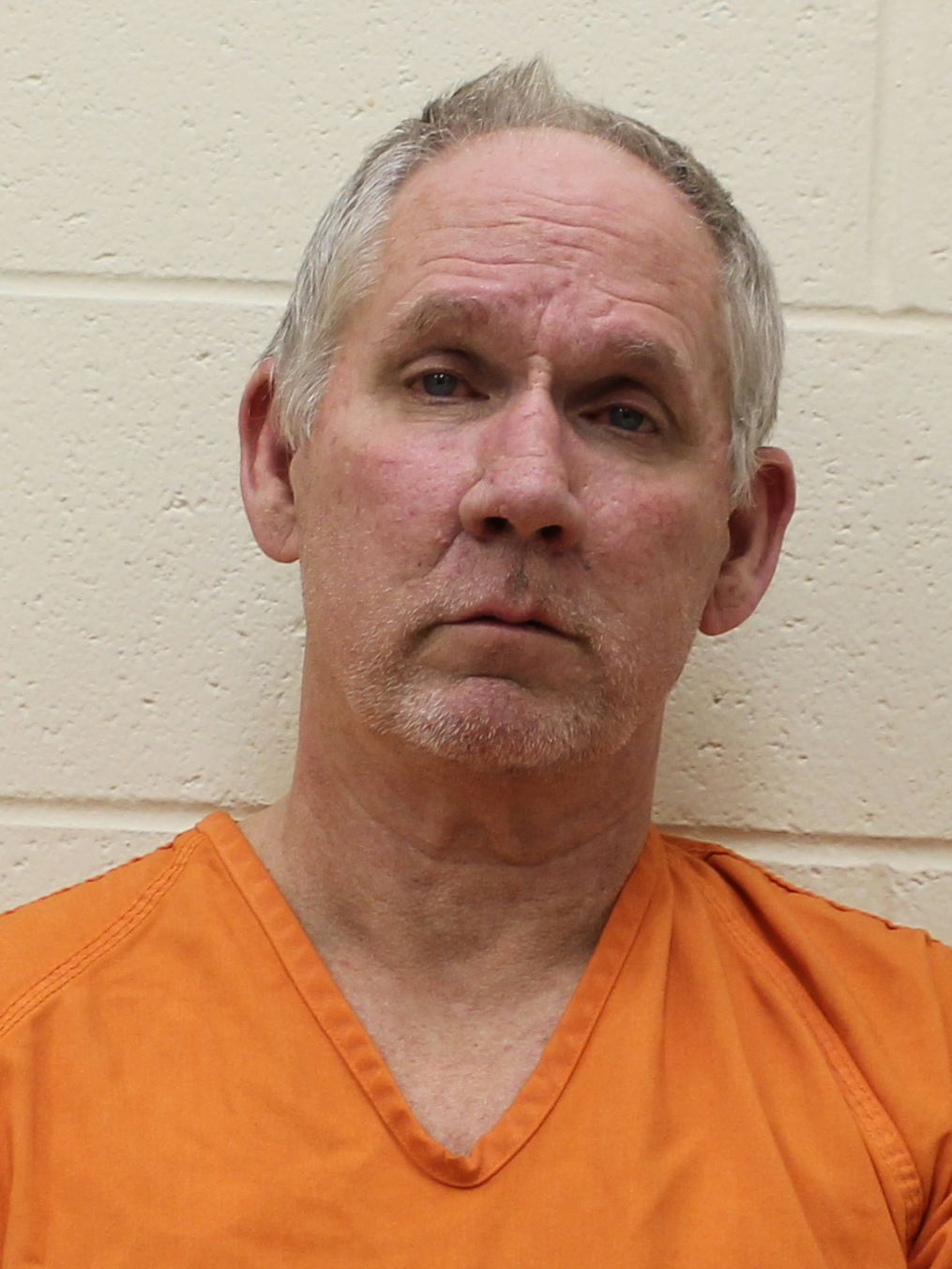 FRANKLIN COUNTY — Franklin County authorities have identified a 60-year-old Salem man as the person arrested yesterday in connection with the Tuesday morning armed robbery of the Southern Illinois Bank in Zeigler.
Earl Michael Morlan was reportedly arrested during a traffic stop in Du Quoin Wednesday morning.
Zeigler Police Chief Ben Burkhamer says Earl M. Morlan is in the Franklin County Jail after being arrested Wednesday by Du Quoin Police following a 911 call Morlan made to Du Quoin. Morlan was taken to a local hospital before Burkhamer picked him up at the hospital and took him to jail.
Morlan was reportedly identified by Marion County law enforcement after they recognized him in a bank surveillance photo.
No details have been released about the robbery but police say they believe the suspect fled on foot and had a getaway car waiting a few blocks away.
Morlan was scheduled to be sentenced next week in Marion County on 2021 felony theft and fleeing police charges. A more serious charge of vehicle theft was dismissed in the case per the plea agreement.
He's accused in that case of driving a stolen vehicle to a residence in Kinmundy to test drive a truck that was for sale. The truck's owner later reported it stolen when Morlan allegedly didn't return.
A gas station in Central City later reported Morlan had purchased cigarettes and gas for the truck but left without paying when his debit card didn't have sufficient funds.
Law enforcement later spotted Morlan driving the truck in Ina and a high-speed pursuit ensued across Jefferson and Marion counties before Morlan was apprehended in Salem.